Well-Known Member
Established Member
Joined

Sep 23, 2015
Messages

675
Location
I can't afford new Hellcats (well, I'd at least have to pare down my fleet by 50% first, before I could
), so I grab other toys to play with when I can. Nabbed this Hunter 9712, RF balancer for a smokin deal a week ago.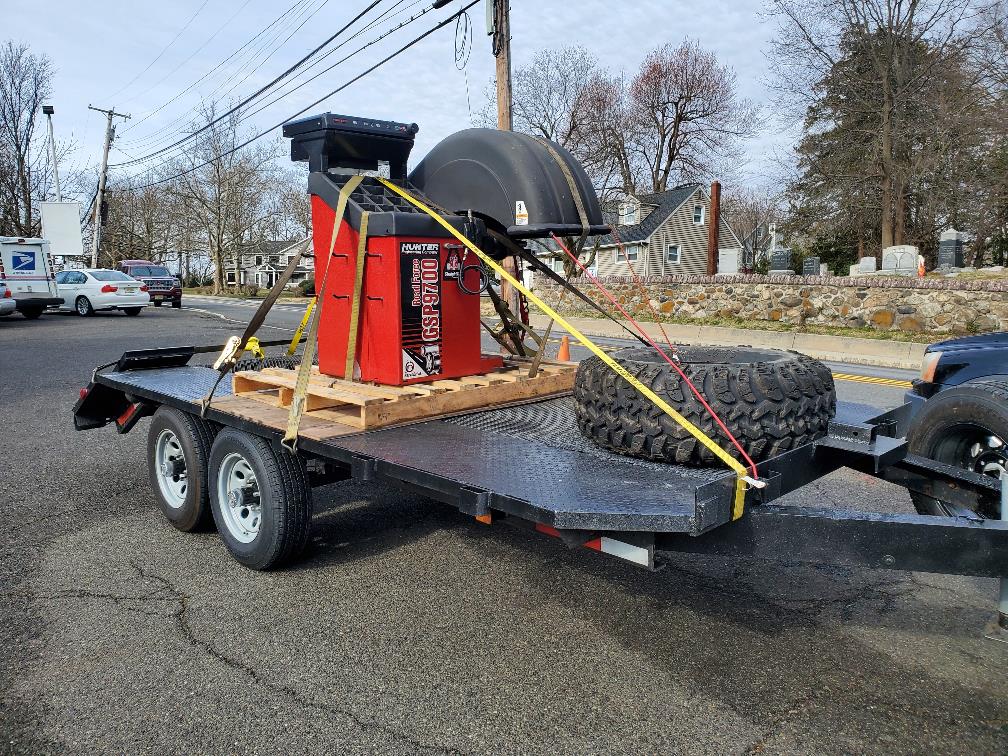 I kept my old balancer and the main electronics case for my Hunter alignment system, in my house garage, as I don't want them exposed to much below freezing in the winter (don't heat the big shop all the time). My old balancer, a very small DSP7700 has done me well for 20 odd years, but time to open up some space.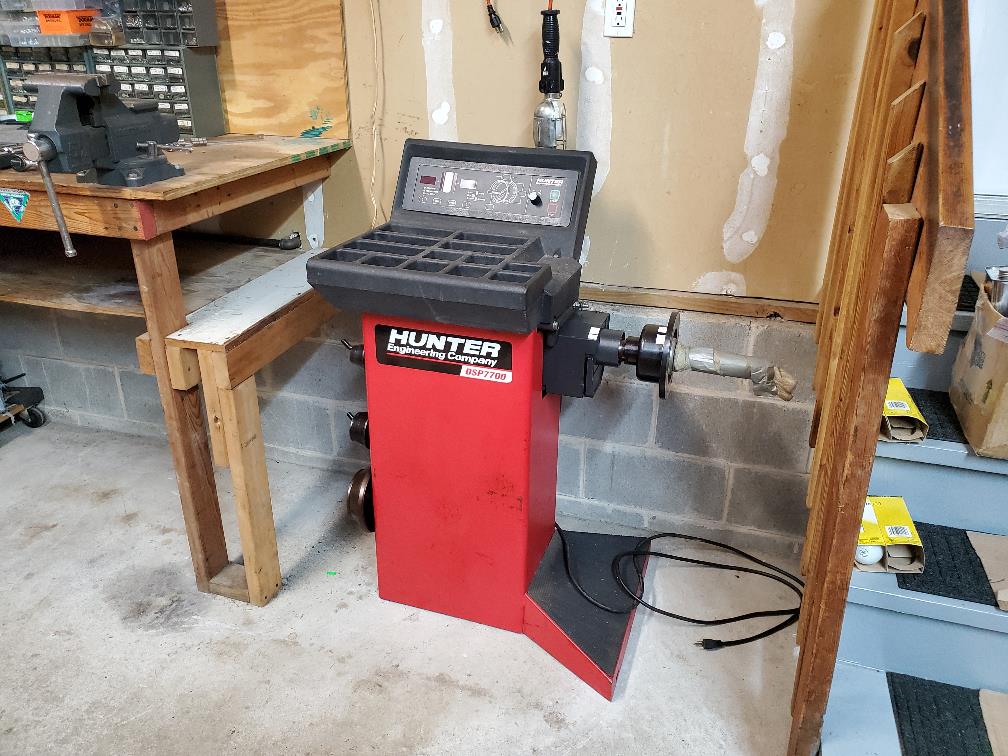 Had to chop out 16" of my workbench, which I don't even use with a 3200 Sq. Ft. shop in the back yard.
(also sanded down and POR-15'd the beat up areas, supposedly Hunter makes a spray paint in "Hunter Red")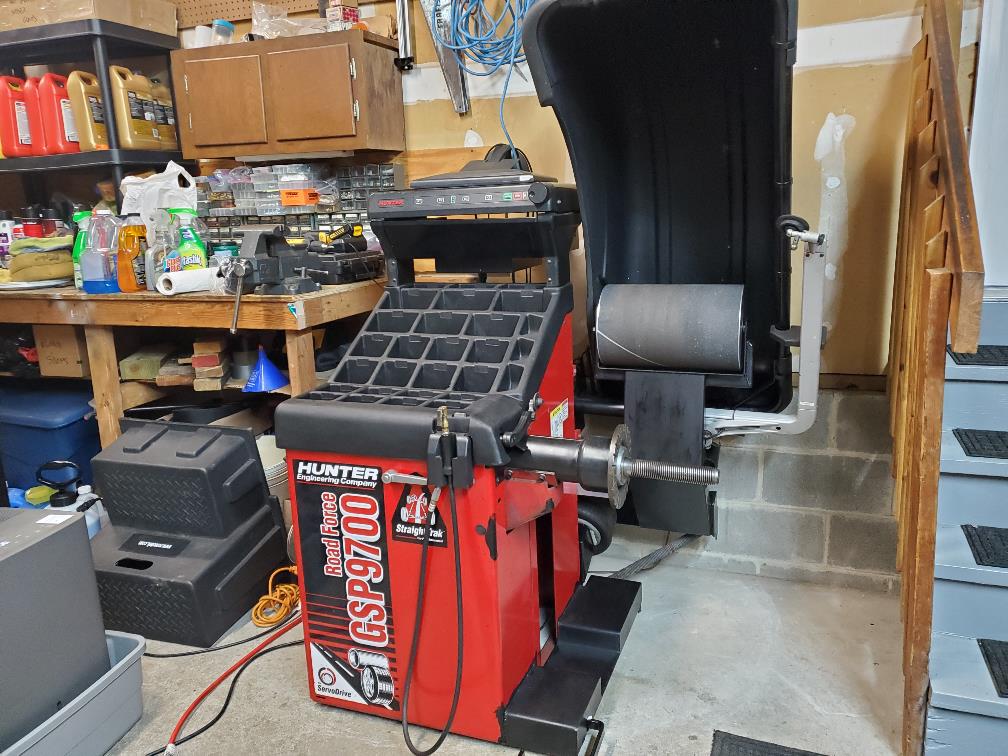 But the main reason I posted, was the statistics screens I stumbled on, that I thought some of you'all might find interesting. Almost 14K balances, it shows statistics on forces and deflection, split out by 1rst, 2nd, and 3rd Order Harmonics, total tire Road Forces and Lateral/Radial Runouts (some of it may be wheel runout, not sure yet), and Conicity/Plysteer lateral tire forces. Conicity I think is just like it sounds, the variation in diameter across a tire face (I have no idea what the heck Plysteer means though
).
Since I'm a newb on Road Force/runout-wheel/tire numbers, it will be nice to have a bunch of "what the hell is it supposed to be" numbers at my disposal, going forward.
Also won't hurt to have this info if you get your stuff "roadforced". You can ask for your before and after numbers and/or ask for your roadforce/runout info, when you just get new tires (and maybe have some clue what you are being told). It only takes a couple more minutes to measure the initial roadforce and/or tire/wheel runouts, even if they don't break down tire/wheel and do the force matching itself (which takes a ton of time to do right).